Who We Are
JetSynthesys Gaming was borne out of a deep love of game conceptualisation, development and publishing. To put it simply, we are a group of people who are extremely passionate about games and who will go the extra mile to create products that redefine gaming experiences. More
For The Love Of Gaming
Through our various properties, we aspire to become the leader in game publishing, game development and gaming services across Asia, and the world.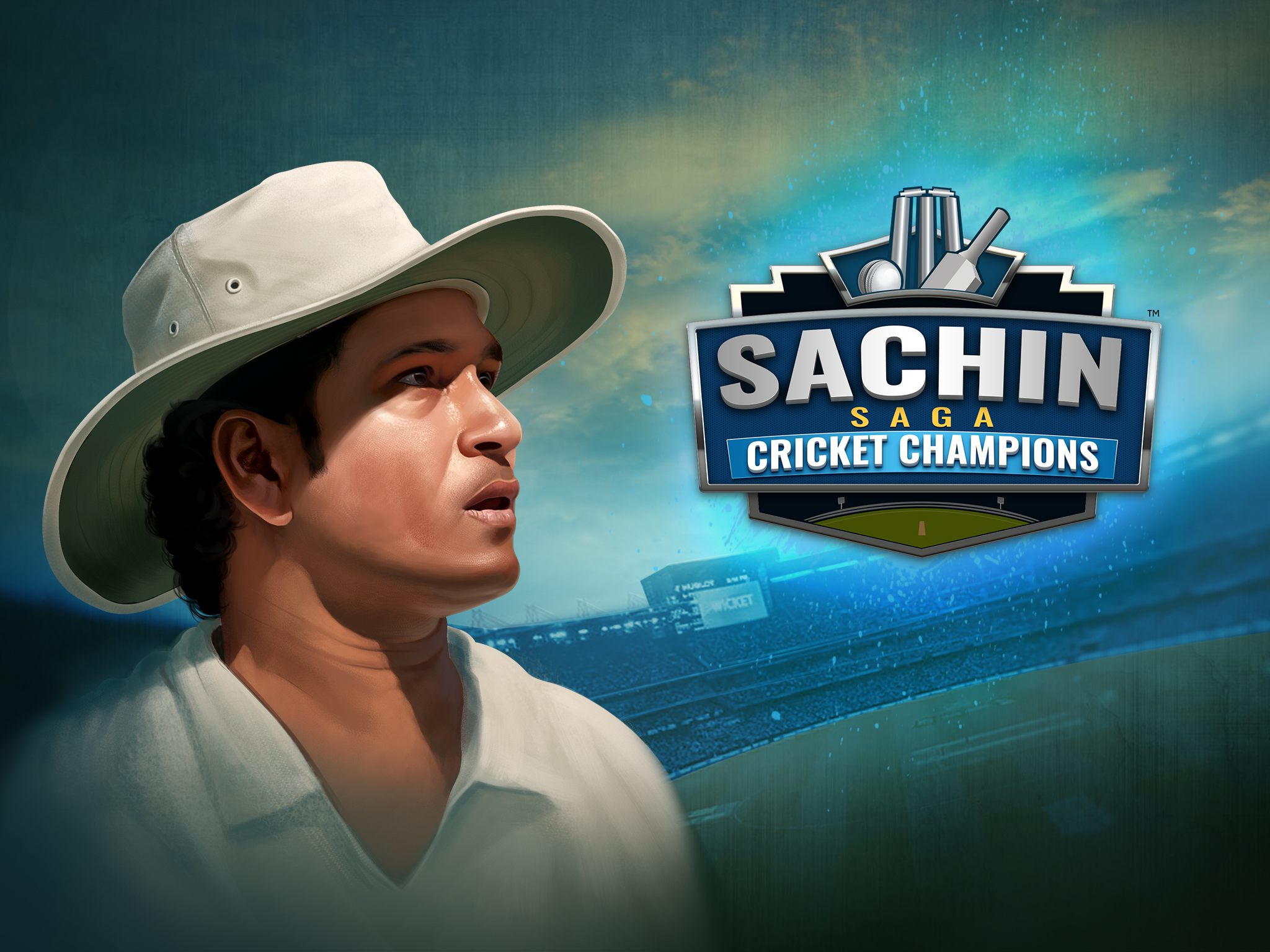 Sachin Saga
Sachin Saga Cricket Champions is the ultimate Sachin Tendulkar cricket experience. This game comes packed with a host of exciting modes, 108 iconic cricket matches, and stadiums located across the world for your enjoyment. More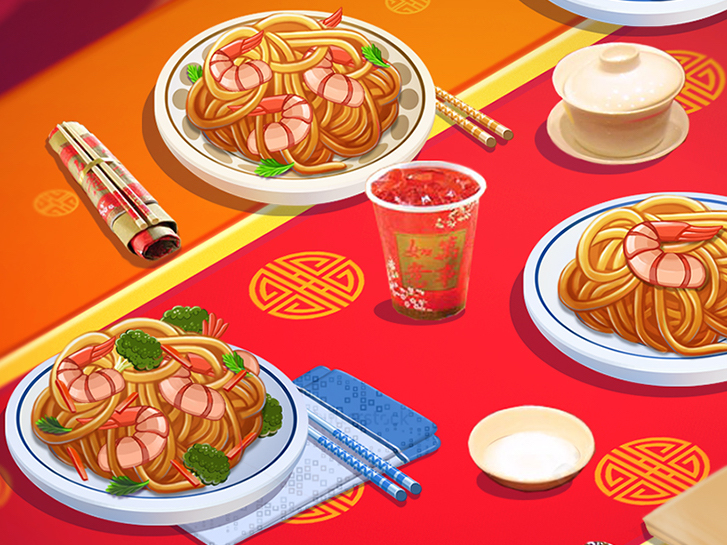 Food Story
Craft your food items, be a part of carnival land and be the master chef across continents in this exciting culinary game. Beat your friends while they cook exotic dishes and steal the thunder as you top the leaderboards in your region and around the world.
Coming Soon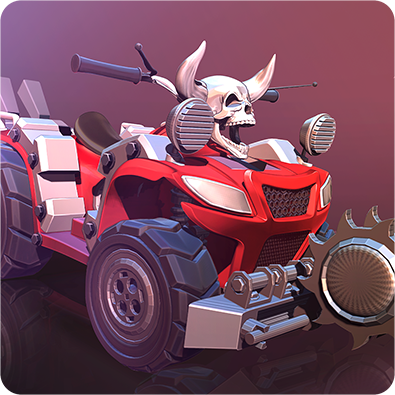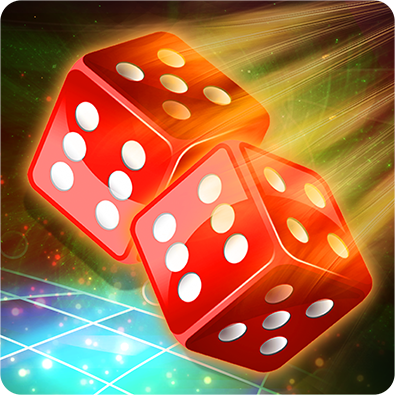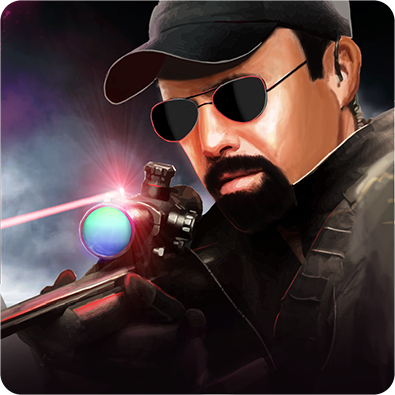 News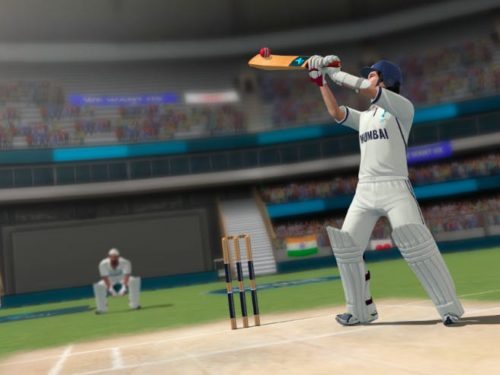 JetSynthesys was born out of a seven-decades-and-three-generations-old textile and manufacturing business run by the Navani family in Thailand. In the 2010s, the Jetline Group of Companies as the Navanis' business was called, started venturing into India's IT/ITES, personalised entertainment, mobile and gaming space. India's smartphone revolution was just round the corner, and Jetline wished to […]
Read More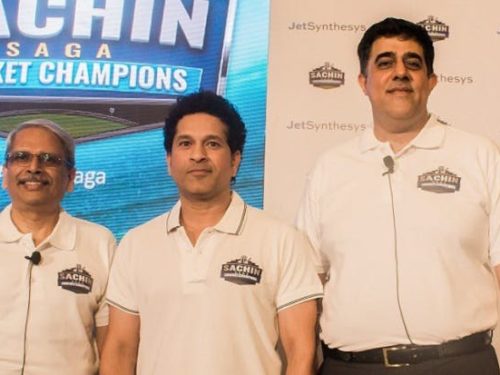 For generations that watched and admired the game of Sachin Tendulkar, the cricket maestro is himself presenting a virtual reality experience on a mobile device. Collaborating with JetSynthesys, a Pune-based digital entertainment and gaming company, Sachin launched the "Sachin Saga Cricket Champions" app in Bengaluru. Kris Gopalakrishnan, Non-Executive Chairman, JetSynthesys, and Rajan Navani, Vice Chairman […]
Read More
Our Team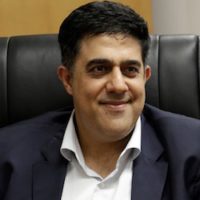 Rajan Navani
Vice Chairman, Managing Director and CEO, JetSynthesys Pvt. Ltd.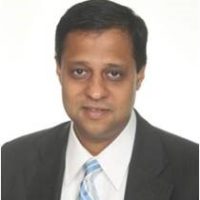 Anubhav Tewari
President, JetSynthesys Pvt. Ltd.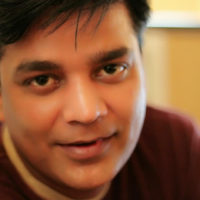 Amitabh Lakhera
Vice President of Production, JetSynthesys Pvt. Ltd.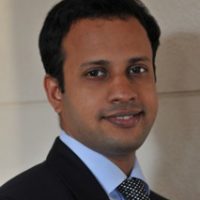 Roopak Nair
Vice President of Product & Marketing, JetSynthesys Pvt. Ltd.