We are JetSynthesys – an India headquartered Digital Gaming and Entertainment firm betting on the potential of online communities, gamification, and enriching the worlds of millions of players worldwide with our game development, publishing, and services capabilities.  Our in-house development & publishing games include a global audience of over 10 million gamers on multiple platforms developed & published in association with our partners such as Apple, Google, Amazon, GREE, Funzio, BigCode Games & Reliance Jio. We passionately keep our finger on the pulse of shifting trends in international gaming to ensure the entertainment never ends for our players!

JetPlay was borne out of a deep love of game conceptualization, development, and publishing. To put it simply, we are a group of people who are extremely passionate about games and who will go the extra mile to create great products that entice, entertain and engage our customers.
Gaming as an industry, specifically in the Indian context, has immense potential and we as a team intend to fully and consciously harness our skills in order to create path-breaking gaming experiences. With each game, we hope to open up new avenues of exploration in the gaming industry.
In India, the company has innovated and pioneered celebrity gaming successfully with a catalog of over 300 exciting games across HTML, java, android and ios platforms featuring eminent stars like Salman Khan, Sachin Tendulkar and others. Headquartered in Pune and with offices in Europe, UK, us and india, jetsynthesys is equipped with the best in class technical and creative talent, striving to create and connect worlds.
What We Do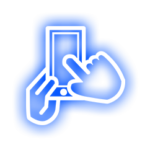 Mobile
Gaming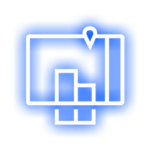 Augmented
Reality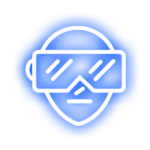 Virtual
Reality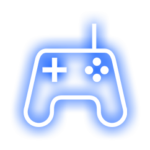 Console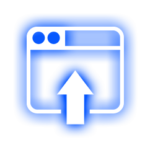 Publishing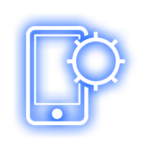 Services

Team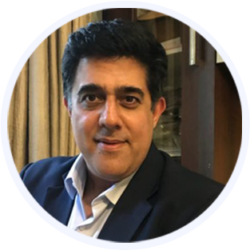 Rajan Navani
Vice Chairman, Managing Director
and CEO of JetSynthesys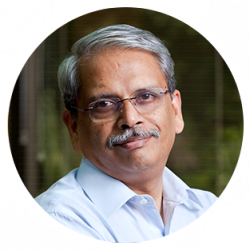 Kris Gopalakrishnan
Non-Executive Chairman of
JetSynthesys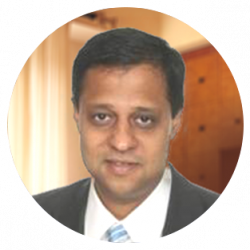 Anubhav Tiwari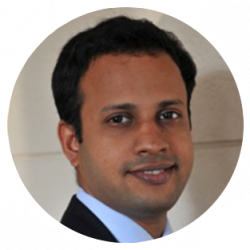 Roopak Nair
Vice President of Product & Marketing,
JetSynthesys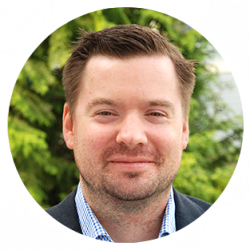 Scott Prather
Vice President of Business Development,
JetSynthesys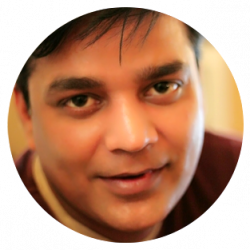 Amitabh Lakhera
Vice President of Production,
JetSynthesys