We are JetSynthesys Gaming.
For The Love Of Gaming
Through our various properties, we aspire to become the leader in game publishing, game development and gaming services across Asia, and the world.
Our Games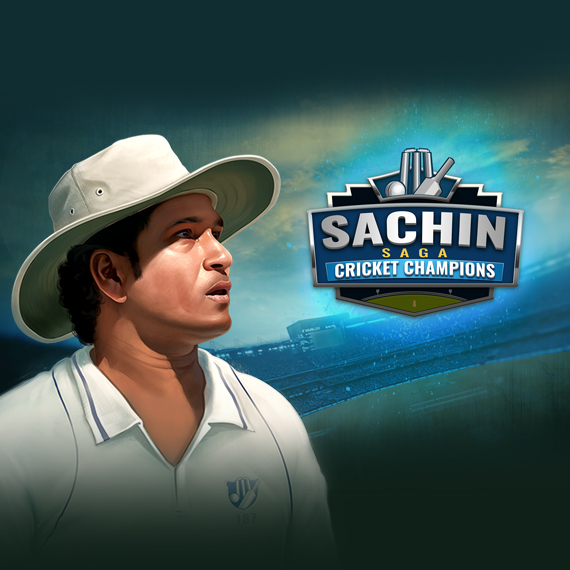 Sachin Saga Cricket Champions
Sachin Saga Cricket Champions is the ultimate Sachin Tendulkar cricket experience. This game comes packed with a host of exciting modes, 108 iconic cricket matches, and stadiums located across the world for your enjoyment. More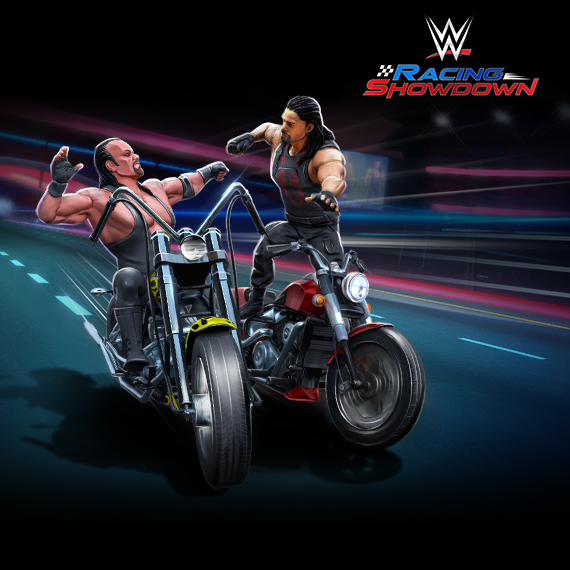 WWE Racing Showdown
Race & Brawl with your favorite WWE Superstars! Choose your favorite WWE Superstar, rev your engine, hit the gas, and race fearlessly to dominate your opponents in this white-knuckle, edge of the seat WWE action racing game. More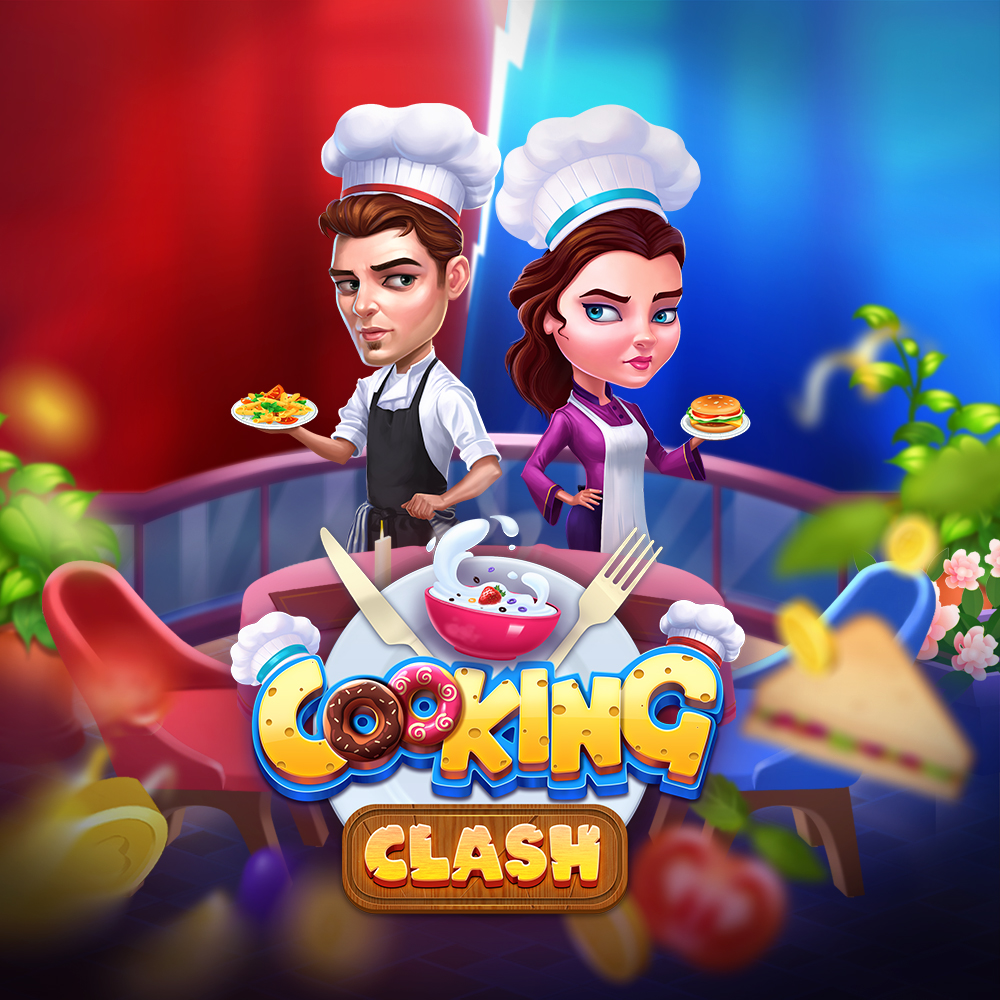 Cooking Clash
Are you ready to take on the biggest cooking challenge? Go head-to-head with your friends or players across the world in this FREE, fast-paced, highly addictive PVP Cooking Game – Cooking Clash. Cook & serve delicious dishes to your customers before your rival chef!
What we do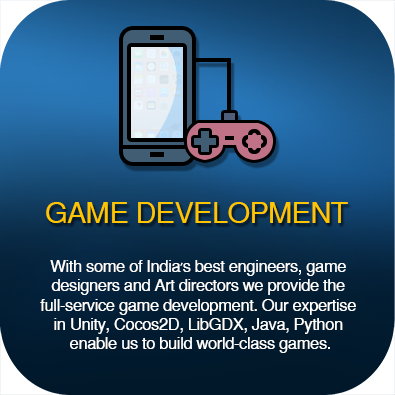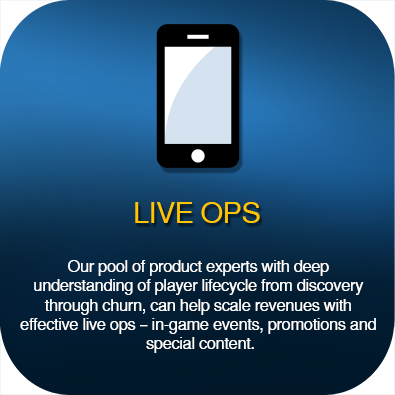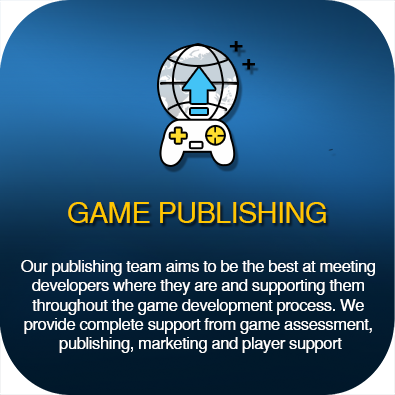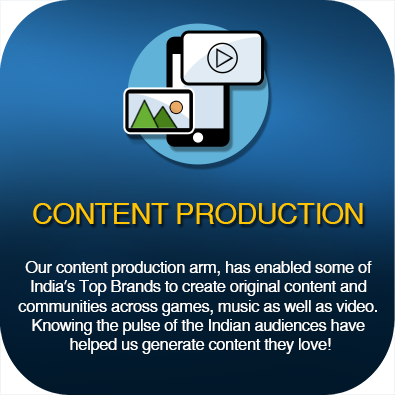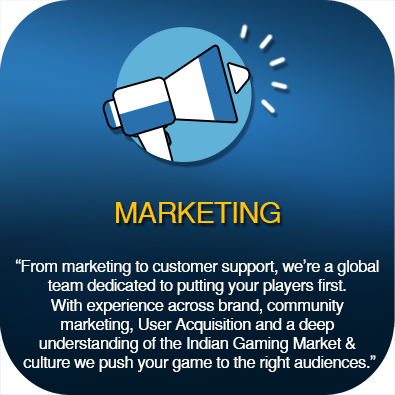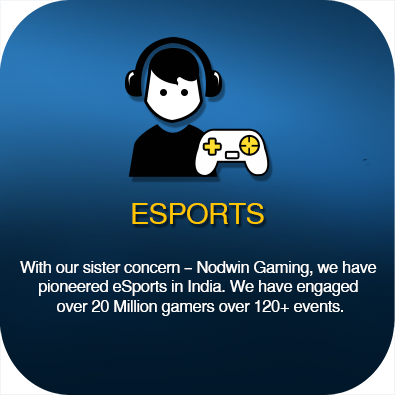 Our partners & clients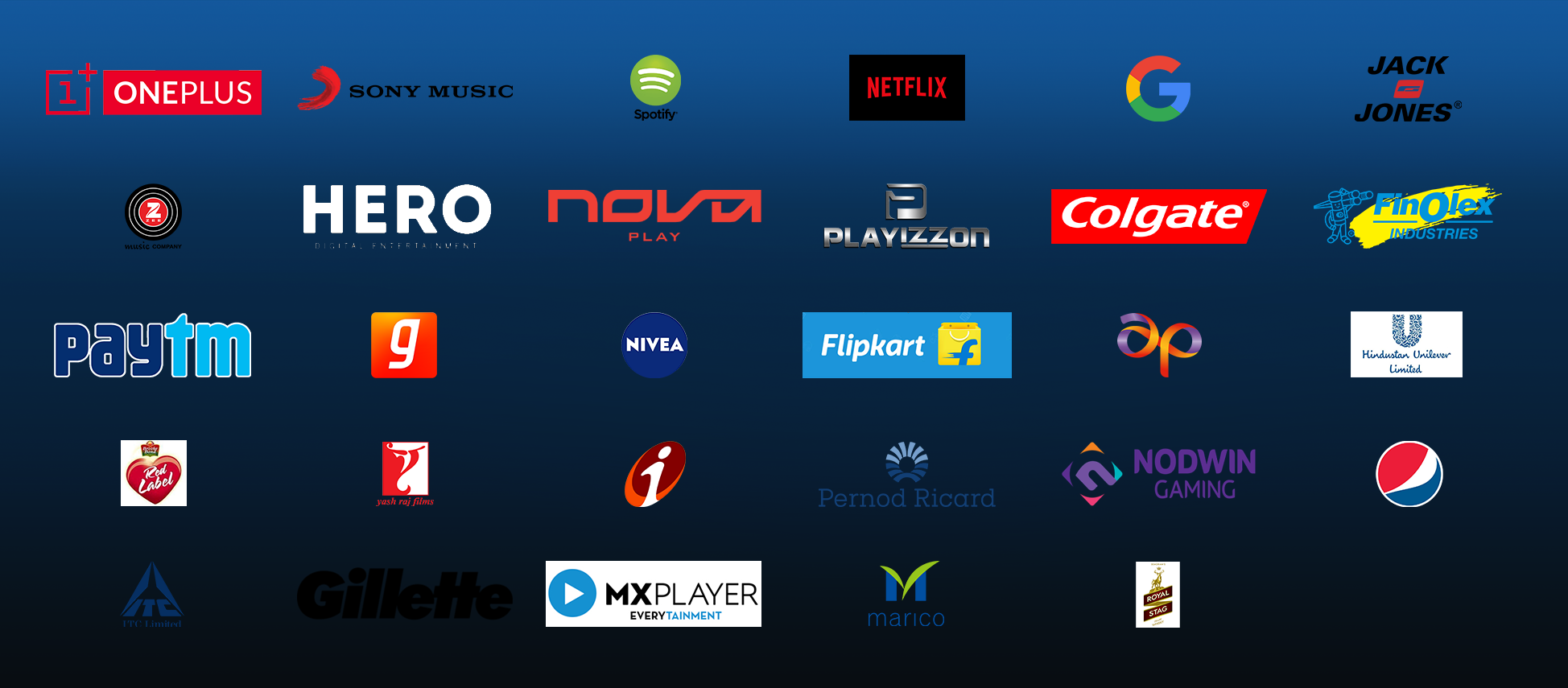 News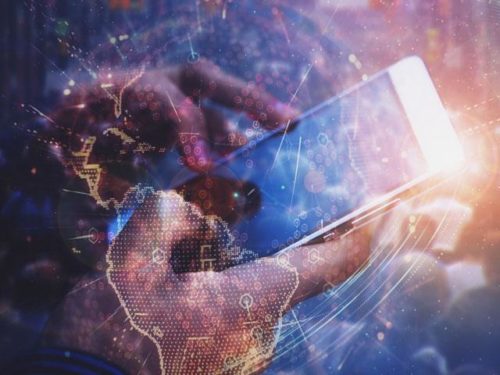 Pune based digital media entertainment organization JetSynthesys plans to release more mobile games internationally and scale up their work in the E – Sports space in India. JetSynthesys has so far successfully driven celebrity led mobile games in India and US. They recently launched an AI based Sachin Saga Cricket Champions for the Android Go […]
Read More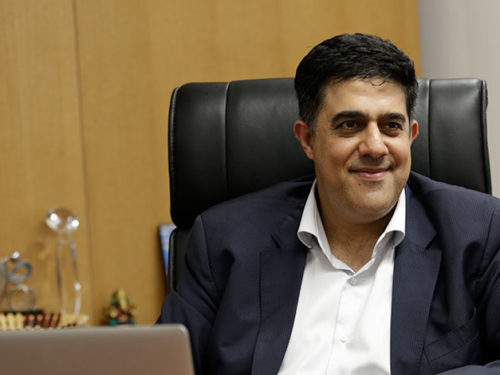 Rajan Navani, co-founder, Jetsynthesys shares his ideas and thoughts on the gaming industry of India and also explains the company's business ideas in contributing to the digital movement and the gaming industry in an interview with BW BusinessWorld. Edited excerpts: How does JetSynthesys monetize its products and services? A few years ago, we identified how […]
Read More
Our Team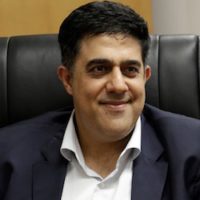 Rajan Navani
Vice Chairman, Managing Director and CEO, JetSynthesys Pvt. Ltd.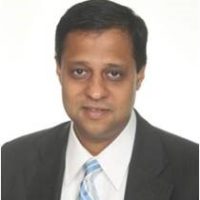 Anubhav Tewari
President, JetSynthesys Pvt. Ltd.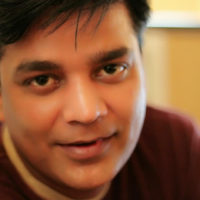 Amitabh Lakhera
Vice President of Production, JetSynthesys Pvt. Ltd.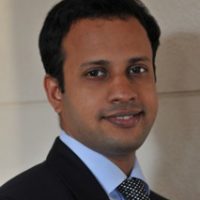 Roopak Nair
Vice President of Product & Marketing, JetSynthesys Pvt. Ltd.