We are JetSynthesys Gaming.
For The Love Of Gaming
Through our various properties, we aspire to become the leader in game publishing, game development and gaming services across Asia, and the world.
Our Games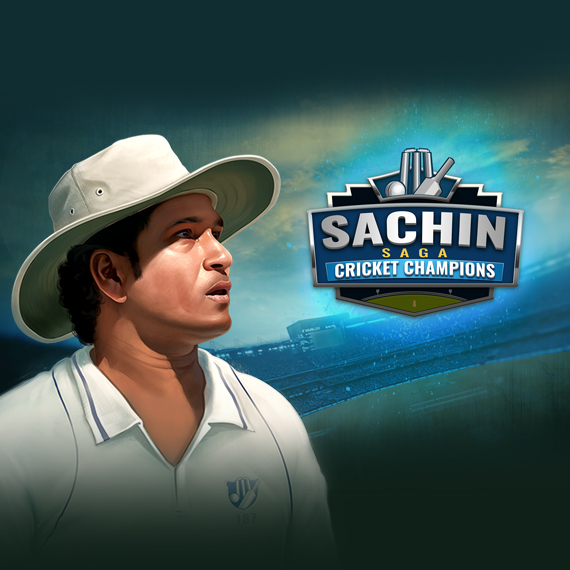 Sachin Saga Cricket Champions
Sachin Saga Cricket Champions is the ultimate Sachin Tendulkar cricket experience. This game comes packed with a host of exciting modes, 108 iconic cricket matches, and stadiums located across the world for your enjoyment. More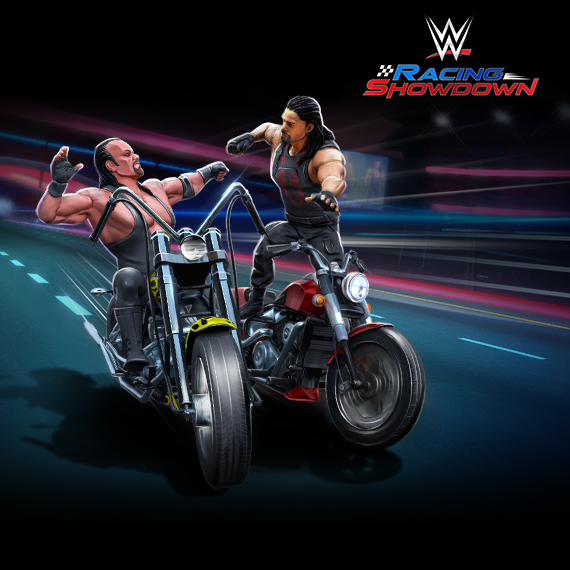 WWE Racing Showdown
Race & Brawl with your favorite WWE Superstars! Choose your favorite WWE Superstar, rev your engine, hit the gas, and race fearlessly to dominate your opponents in this white-knuckle, edge of the seat WWE action racing game. More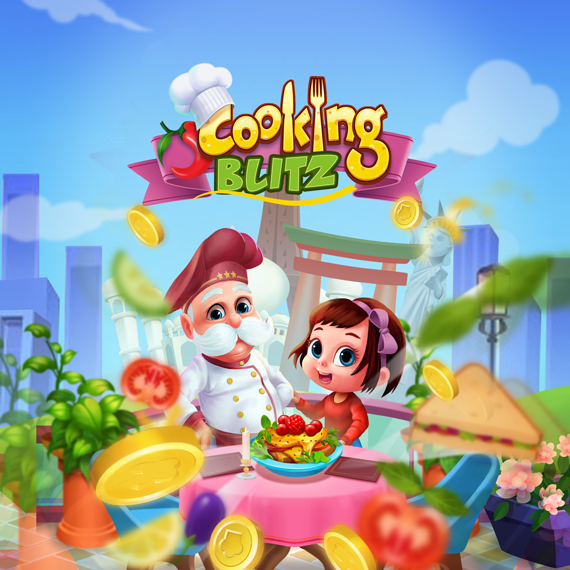 Cooking Blitz
Go on a journey to re-build the Blitz Restaurant Empire. Be the Master Chef & Restaurant Manager you have always wanted to be and get those cash registers ringing! Travel around the world as you build your way up to becoming the Most Successful Restaurant Tycoon.
What we do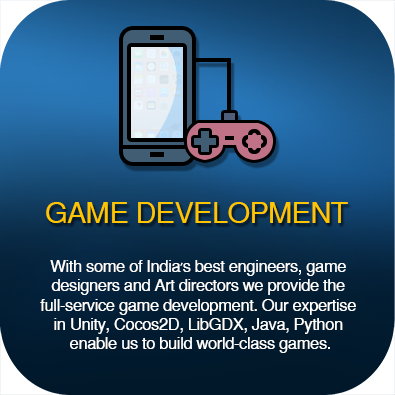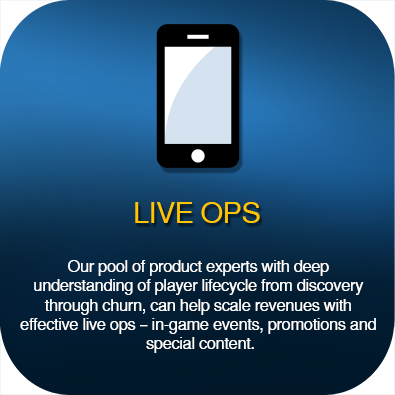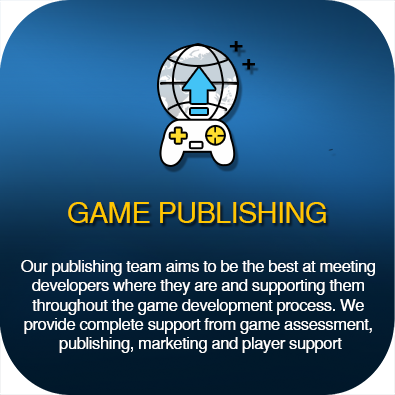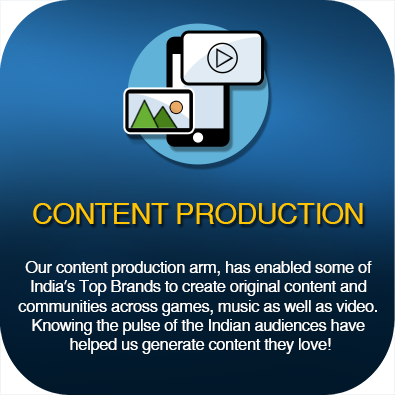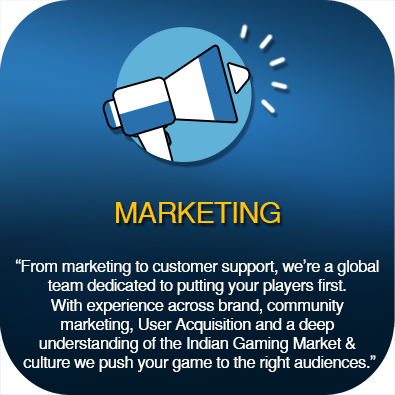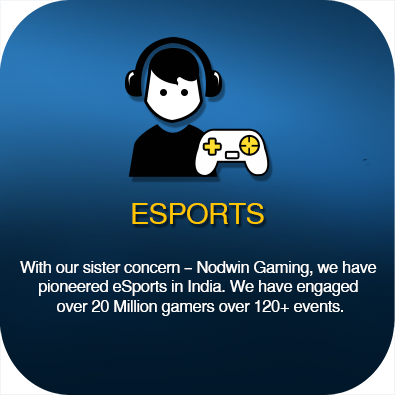 Our partners & clients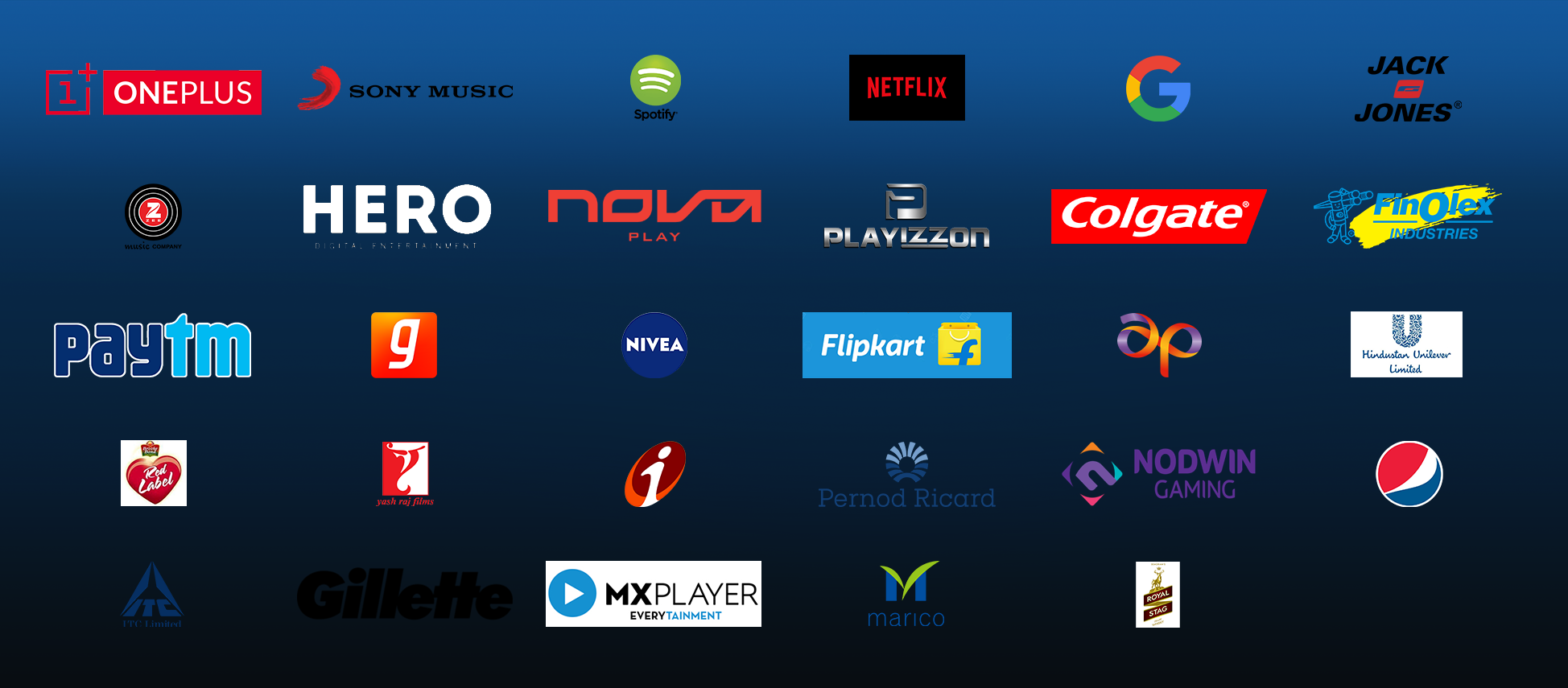 News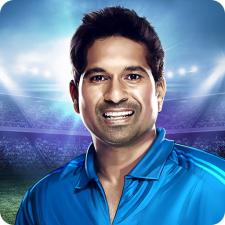 Indian mobile games developer JetSynthesys has cleared one million downloads of its game Sachin Saga Cricket Champions within a week of its launch. The game currently has around 300,000 DAUs and 50,000 players engaging in the Live Events running in India. Average playtime is between 45 minutes and one hour per day. Top players are […]
Read More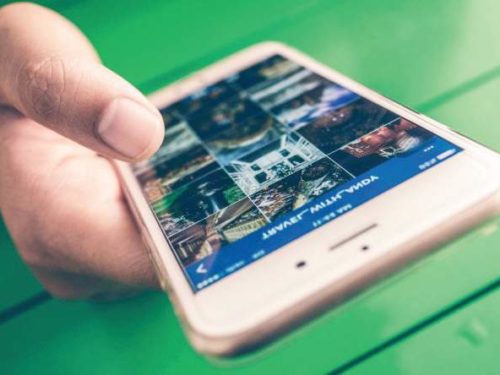 The city was recently host to what can be be probably described as India's first ever mobile eSports event held at the CII's India Gaming Show, last month. Rajan Navani, Vice Chairman and Managing Director at JetSynthesys Pvt. Ltd that organised the event says mSports will allow mobile gamers to be recognized at a national […]
Read More
Our Team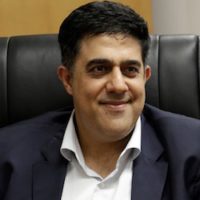 Rajan Navani
Vice Chairman, Managing Director and CEO, JetSynthesys Pvt. Ltd.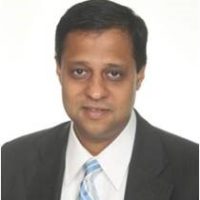 Anubhav Tewari
President, JetSynthesys Pvt. Ltd.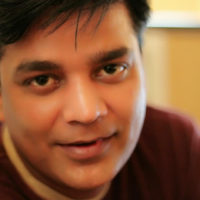 Amitabh Lakhera
Vice President of Production, JetSynthesys Pvt. Ltd.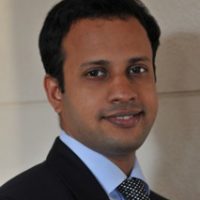 Roopak Nair
Vice President of Product & Marketing, JetSynthesys Pvt. Ltd.