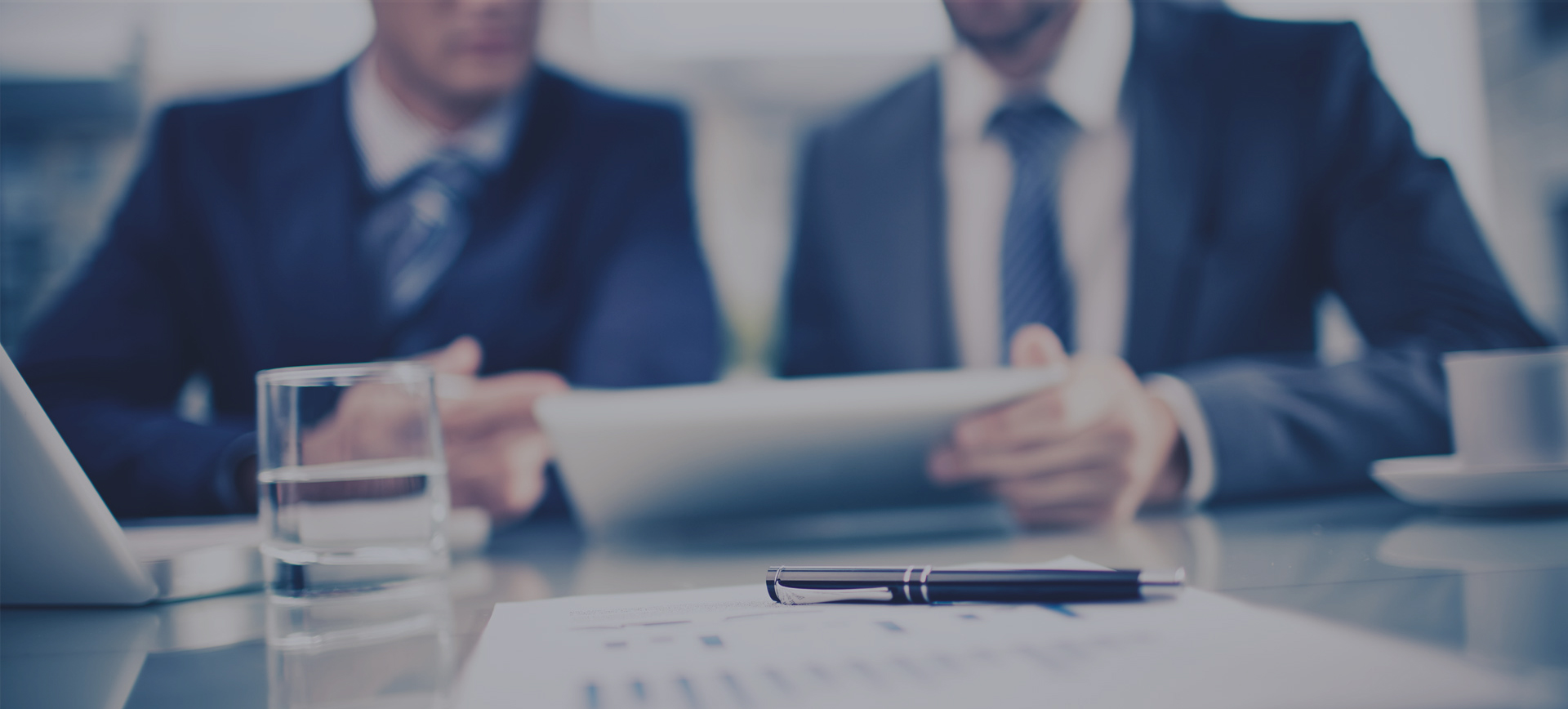 Join Us Design, Develop, Play and Publish some of the coolest fun games from India.
At JetPlay, we believe in recognizing and nurturing talent. We consider big thinking and imagination as assets. We iterate to improve everything, every day: our games, our technology, our processes, even our workspace, and people. This unrelenting focus on innovation, fun, and quality defines us. Here, you will have the opportunity to work within experienced and close-knit teams that ensure your ninja game development skills are honed to perfection.
Do you have what we are looking for?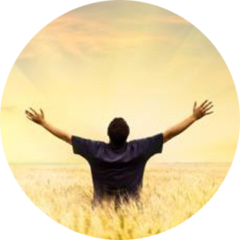 Openness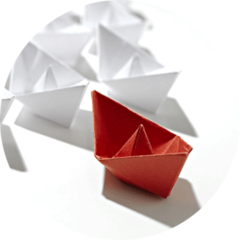 Creativity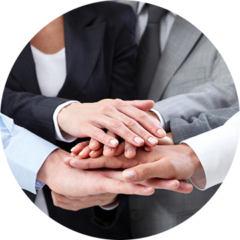 Committed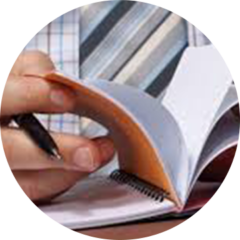 Learner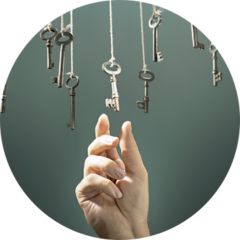 Sense of Ownership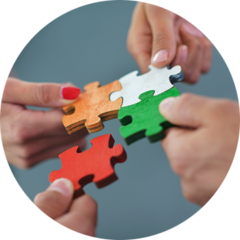 Collaborative