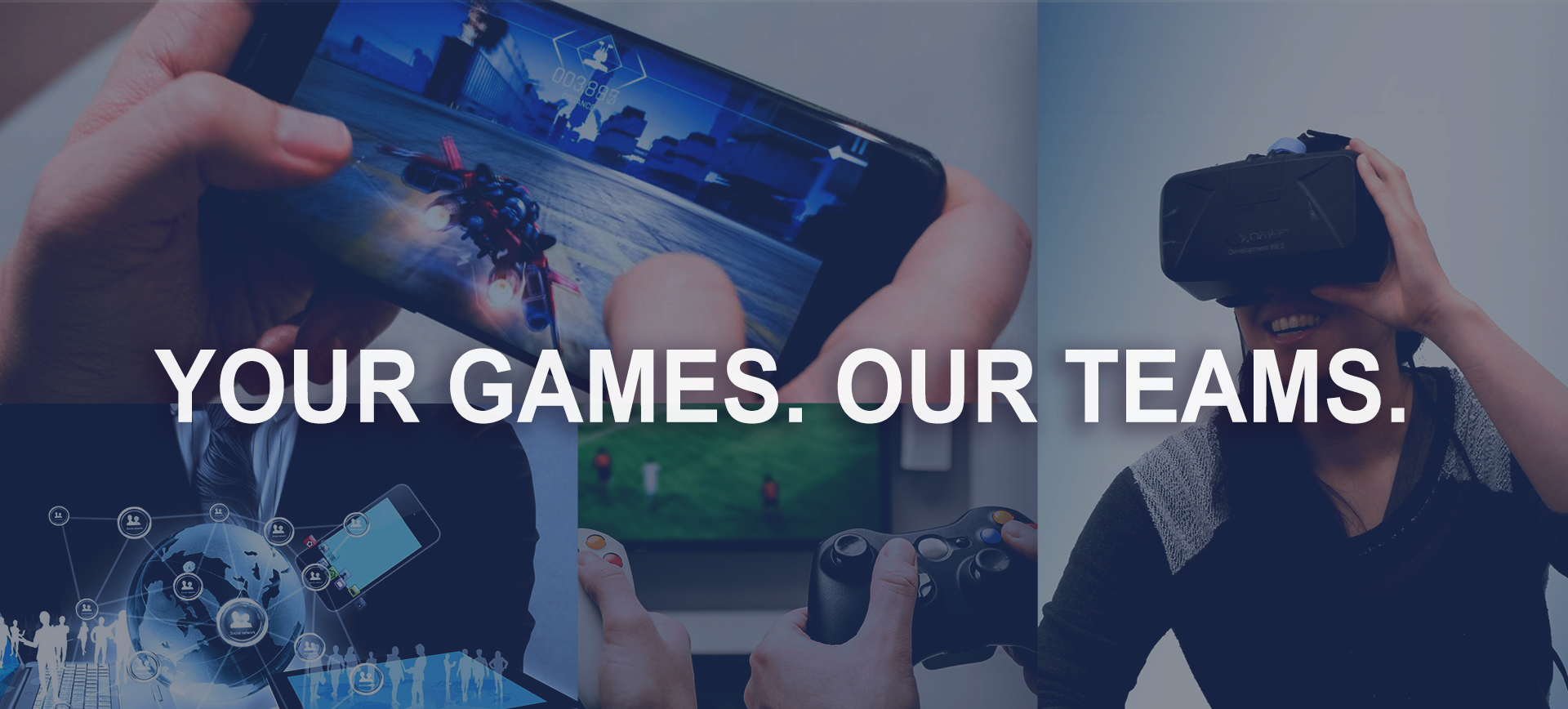 Propel your game to the
Top Grossing & Download Charts
in India & around the world
Our publishing team aims to be the best at meeting players where they are and supporting them throughout the game development process.
From our marketing teams that help get players connected with their favorite games, to our worldwide customer support team helping to assist any issues your players may face, we're a global team dedicated to putting your players first.  Our team operates around the clock driving sales, publishing games into global markets, and helping our players have amazing experiences every hour of every day.
We understand both the local Indian market as well as the dynamic global landscape so we can deliver relevant and timely content, promotions that excite, and support to players anywhere. If you share our passion to bring the best entertainment to market then we look forward to hearing from you, regardless of genre or development stage.
Become a part of the mobile e-Sports journey in India with JetSynthesys Mobile Sports Leagues